Discussion Starter
·
#1
·
I don't know if anybody here fishes Tellico, but I will add a few details from my report.
Again, a special thanks to Snoot for his outstanding paint job on my crankbaits. The majority of the bass I caught today were on the same crankbait I used last week on Cherokee. It is a home made flatside that he painted "Sexy Shad". I did catch one slow rolling a spinnerbait.
I did catch a nice stripe on a bandit that Snoot painted as well.
This one bank we got most of the fish on, should have some females move on to it soon if the water keeps warming. All of the bass were bucks except for one. We had to leave at 5, so I believe we could have gotten 4 or 5 more fish if we could have made another pass.
If anyone wants any info on this area, let me know.
Thanks again Snoot for the paint job.
Below are a couple of pics.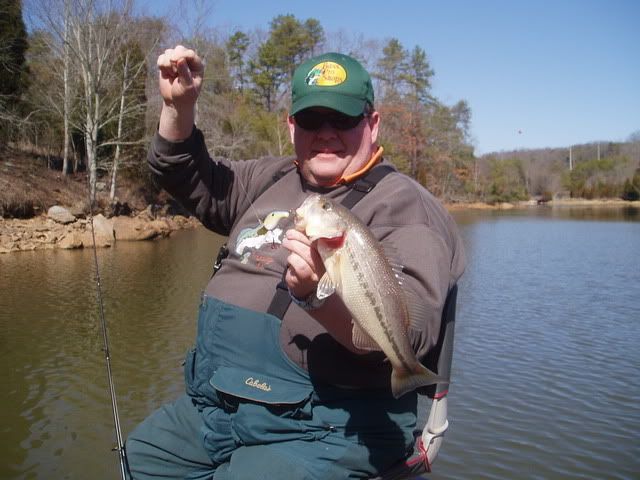 J