Discussion Starter
·
#1
·
I posted this on the old site but I'm not sure if everyone saw it, so I thought I'd post it here as well. Plus...I wanted to have the first report in the Canadian section
Along with my son Corey (mistyjr), I met up with a couple of guys I know through a different board and we hit Lake Simcoe for some ice fishing. The weather was beautiful (30 degrees), didn't bother bringing my portable hut as there was no wind either. The fishing wasn't the greatest but we enjoyed getting together with the guys. We got into some fish at the start but then it would die down for long periods of time. We were using minnows on spreaders primarily.
Here's a few more pics from the day....
I kind of liked the way this looked..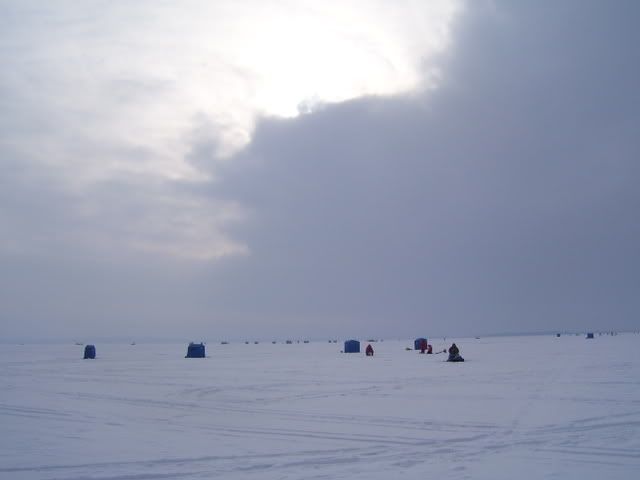 Our friend Terry in his "office". I've got to say Terry has got the best system and set up for ice fishing I have ever seen.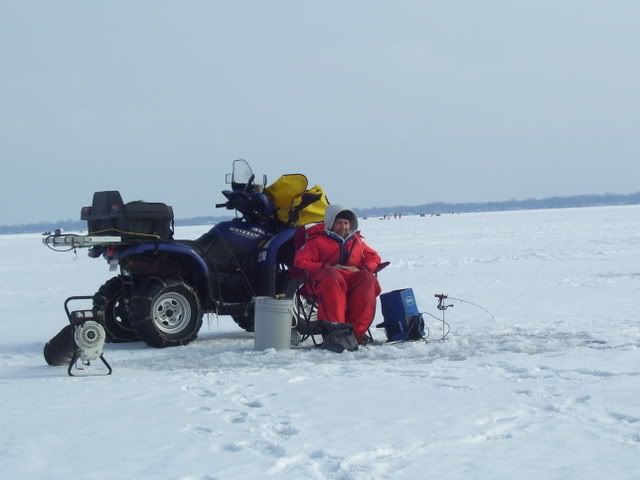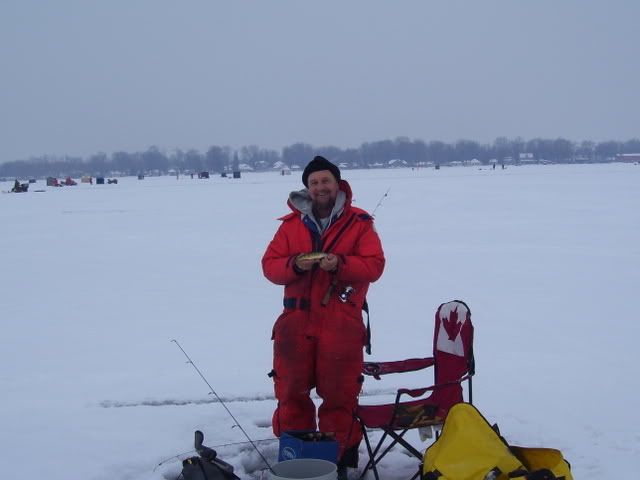 Our friend Bill with a nice 10 incher.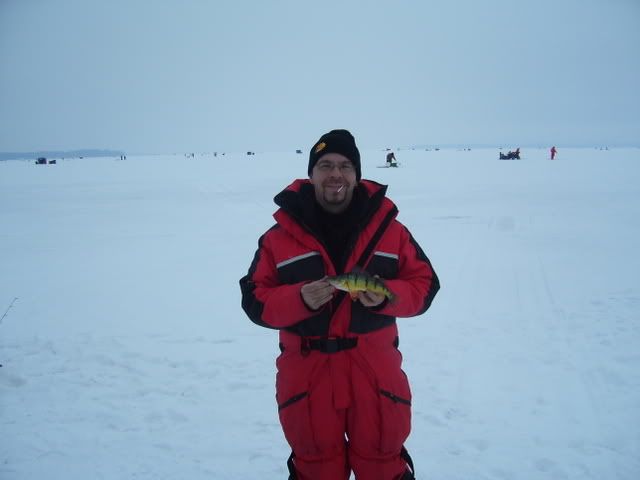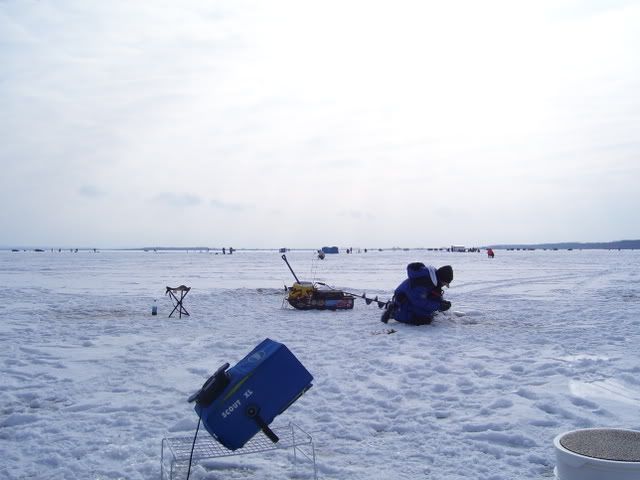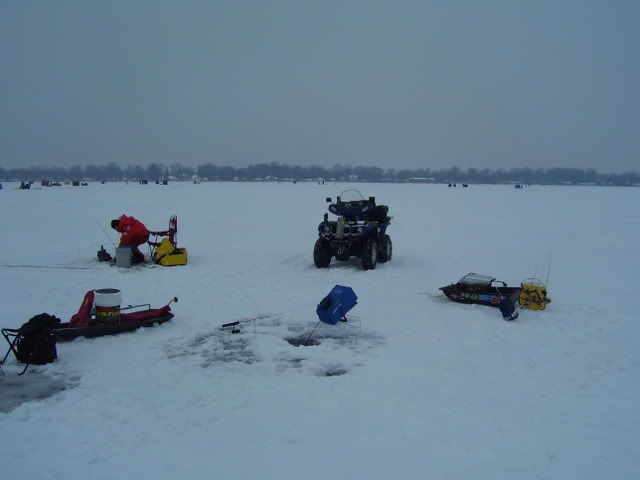 JIm