The ride was scenic but a little bumpy, but the Beaver we were riding in prevailed
Our approach to LV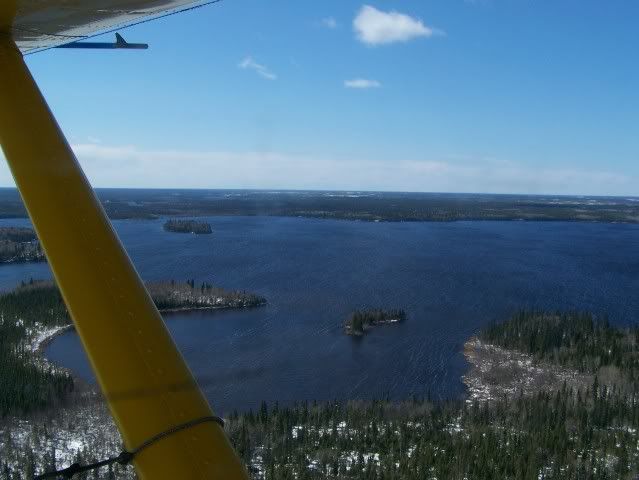 Camp is in site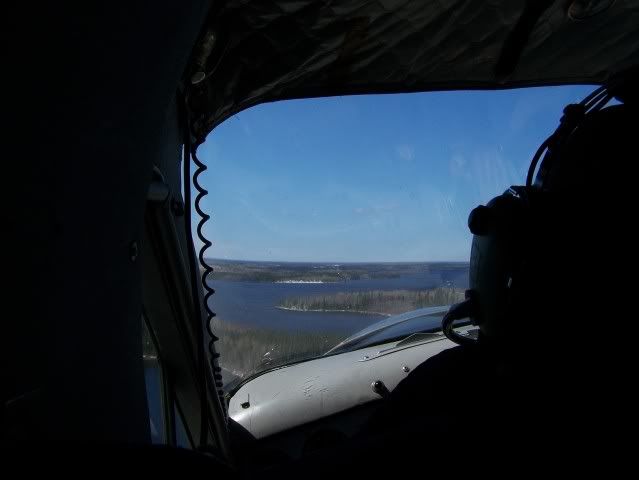 A quick unload and making our way to the cabin. It's great to be back for the third year in a row.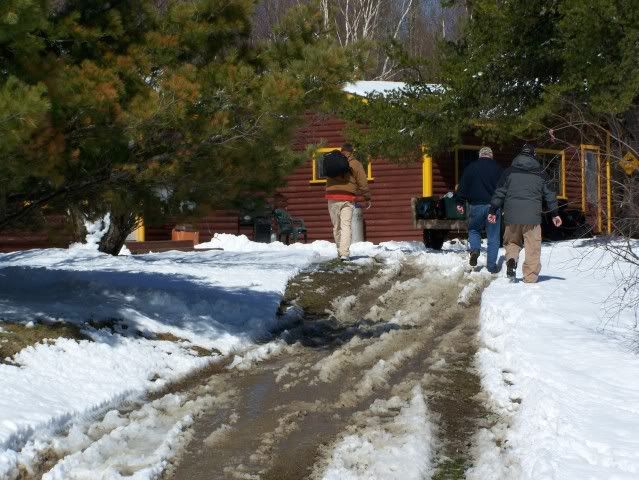 The view from our doorstep
We all pitched in and unpacked the supplies for the week and got our gear together. Headed out around 6pm for a couple of hours fishing, headed straight to a river that gave up a ton of walleyes the year before.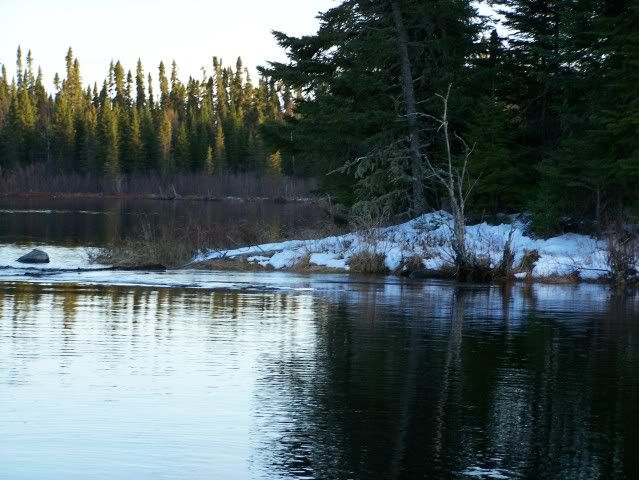 After a brisk 20 minute boat ride the walleyes didn't disappoint, they seemed to be waiting for us. We picked at the small males that were happy to see us, yes it was great to be back.
Stay tuned for part three